 Fawri+FAWRI+ Real Time Electronic Fund Transfer in Bahrain
What is Fawri+
Fawri+ is a near real time electronic fund transfer service which allows you to send funds up to BD 1,000 per account in a day in less than 30 seconds.
Near Real Time Transfer

You can send/receive the payment right away, and confirm the receipt then and there.




Available 24*7*365

Available for you, 24 hours a day, 7 days a week, throughout the entire year.




BD 1,000 Slab

You may only send up to BD 1,000 per account in a day.




30 Second Rule

You can be assured that the amount will be credited to the receiver's account in a maximum of 30 seconds.




Multiple channels

You can send or receive funds using BenefitPay (for individuals) or through the branch or internet banking and mobile banking applications of your bank.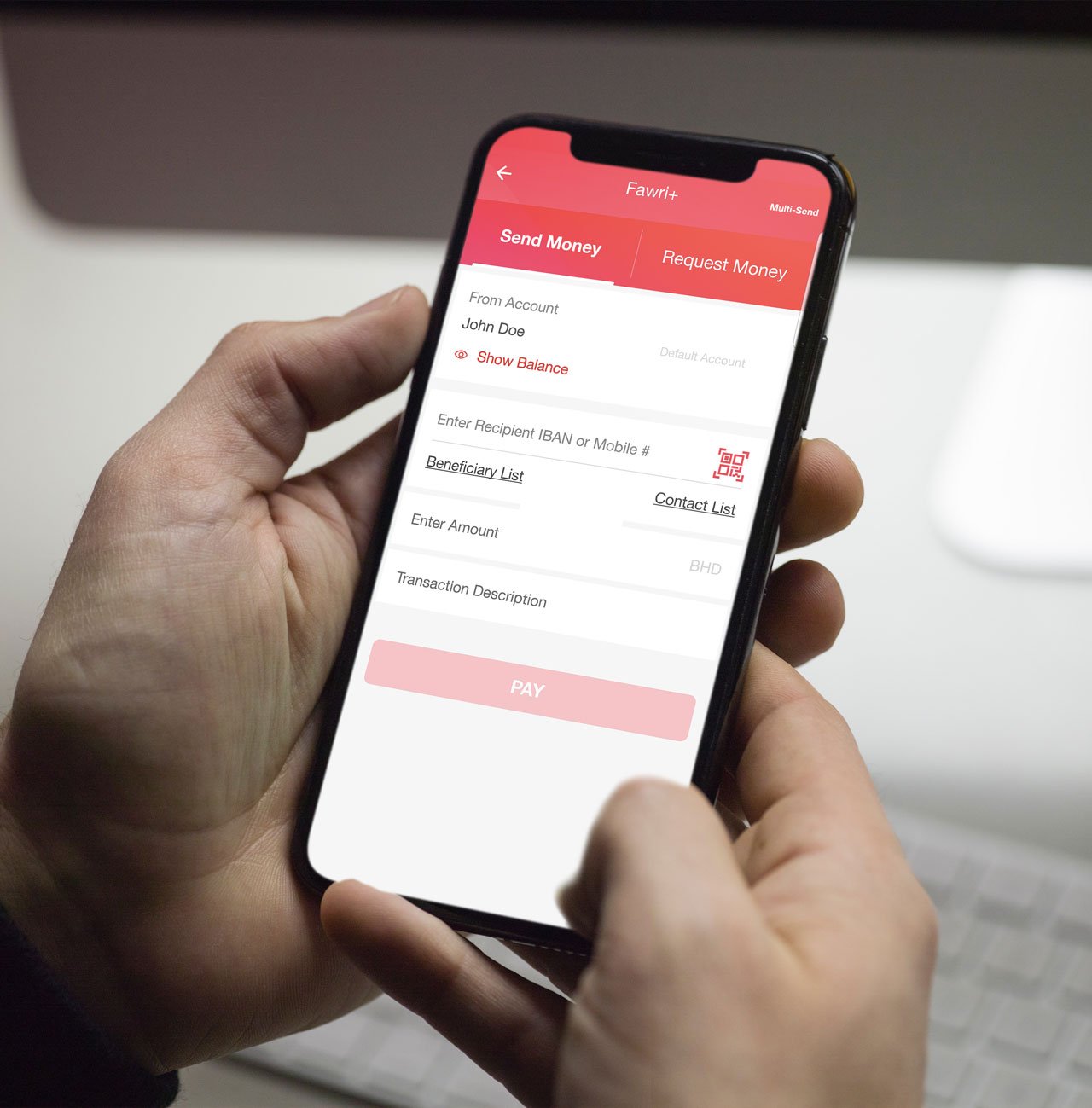 TRANSFER PAYMENTS WITHIN SECONDS IN BENEFITPAY VIA FAWRI+
Activate Fawri+ service on BenefitPay to transfer any payments within seconds!