EKYCBridges the gap between financial institutions and clients
What is eKYC?
The standard KYC (Know Your Customer) process is lengthy, manual and expensive. The Benefit Company and the Information & eGovernment Authority (IGA) have jointly established a new mechanism to facilitate the KYC process by using an electronic means, eKYC. eKYC bridges the gap between financial institutions and clients by providing a more efficient, seamless and faster process.
The eKYC service enables financial institutions to electronically authenticate customer identity and retrieve KYC data for both individual and corporate clients, in a secure and transparent manner.
BENEFIT would facilitate the member's inquiries of their customer's KYC information through various authentication and retrieval processes. The processes include highly secured consent by the customer via biometric fingerprint, e-key, or written/electronic consent.
This service will allow members to view, verify, and store personal records for safety and security reasons. The service could be distributed to other sectors such as insurance institutes, exchange companies, and others in the future.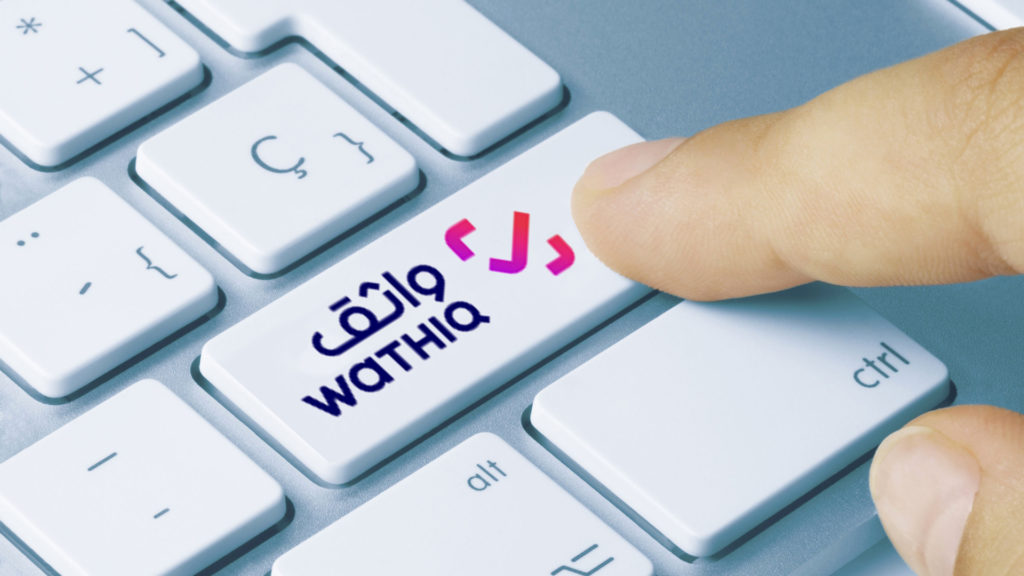 Benefits
The main advantages and benefits of introducing the service to the financial sector are:
Financial Sector
Safe and secure method to share confidential information
Easier compliance with the regulator's requirements
Instant verification against fraud
Information and personal details are relayed timely and efficiently
Ease of access in facilitating the KYC process
Paperless system of collecting customer data is eco-friendly and reduces costs
Reliable official government source verifies customer's information
Enhances customers' due diligence
Regulators
Maintenance help in updating customers' personal information records
Single source of personal information in providing all members with valid, authenticated, comprehensive and updated KYC data