BenefitPayBahrain's National Electronic Wallet Payment System
BenefitPay. Helps businesses make fast, secure and streamlined payments online.
Eliminating the need for cash or cards, transactions can be sent or received quickly just by using the app on smartphones. For more efficient and cost-effective operation, simplify your payment needs with BenefitPay! Of course, the payment process is highly safe and secure for all our merchant partners. Definitely the solution for all your cashless payment needs!
Features and How to Use
The BenefitPay App is simple to set up, easy to understand, convenient to use, and is highly secure! Future-proof your business by accepting payments anytime, anywhere.
Customers who have the BenefitPay App may scan your QR code, enter proper authentication, and walk away with their purchase. In turn, you receive the payment safely, securely, and immediately.
With BenefitPay, checkouts are made easier. The In-app and Web checkout feature allows customers to pay directly through your website or application via APIs and SDKs.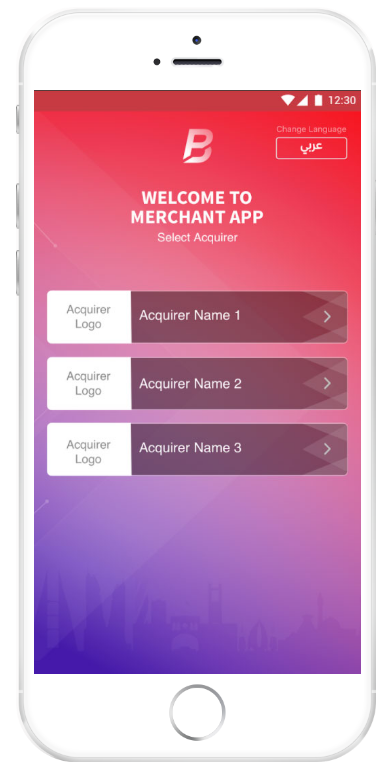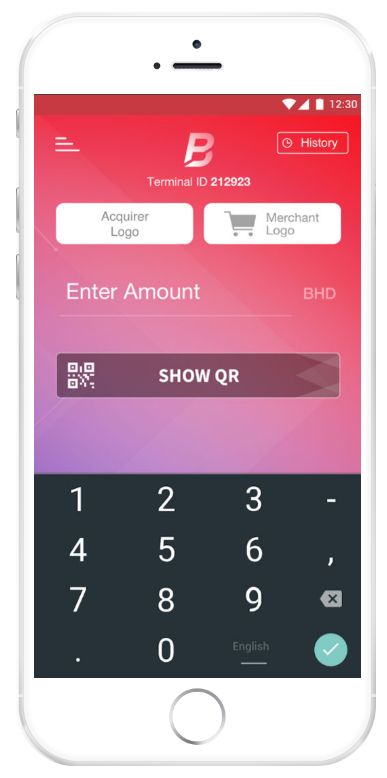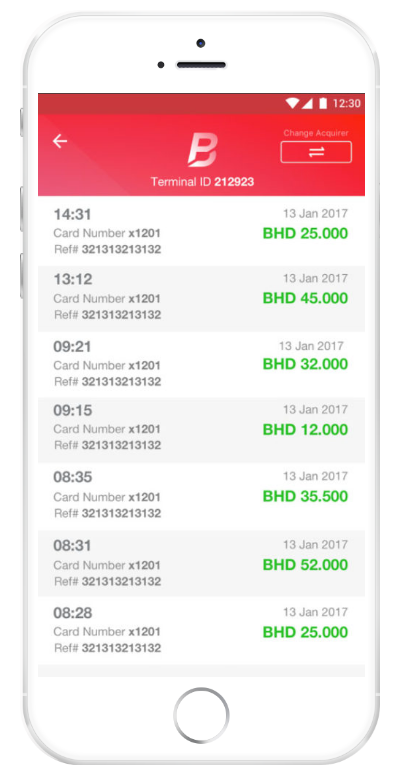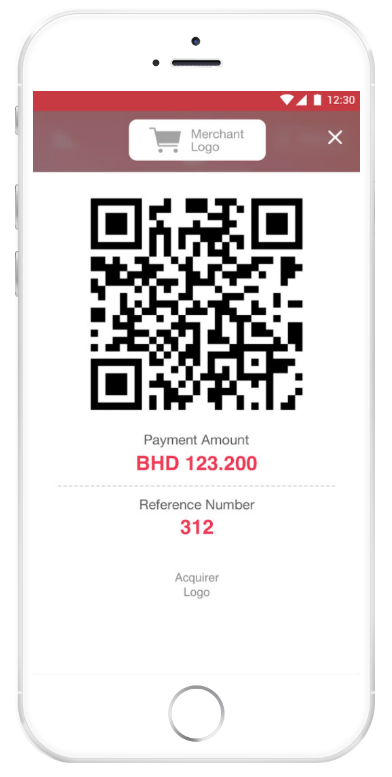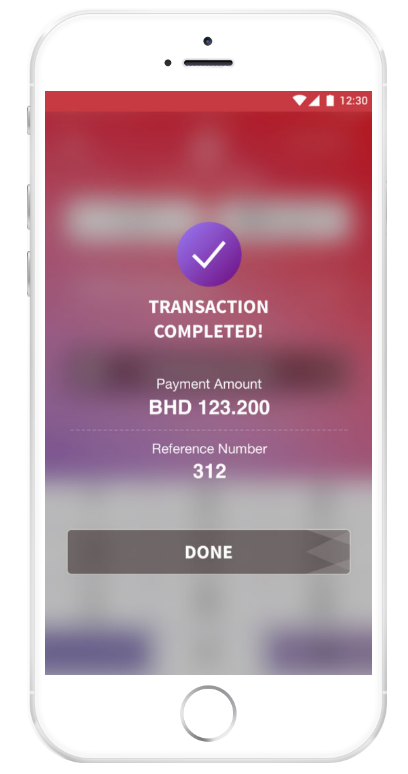 How to Apply
Approach the Acquirer for service registration.
The Acquirer will be provided with a Merchant Admin portal to enroll your details and branch details.
The Acquirer will activate your services using the Merchant Admin portal, and will send you an email with login credentials and an activation tool for the Merchant app.
You will be provided with a web portal to setup branches and Terminal users, including mobile devices to be used by your delivery executives.
Compatible with all devices
You can use any smartphone or tablet available to install our app and start accepting payments.
Full autonomy
You have full control of managing the branches and terminals accepting the payments.
Analytics tool
You will be provided an online tool to manage the service, and will have access to reconciliation reports 24/7.
Portable
Terminals will provide freedom to accept payments at any point in the branch, and can be extended to mobile devices for delivery service.
Instant Notifications
Payment notification will be shown instantly to merchant terminal, and to customer.
E-payments
Enables even small merchants and virtual CR holders to make and accept electronic payments.
Acquirers








Others are experiencing it and they're loving it!
By far, one of the best payment apps! It functions very fast and the costumer service is brilliant. They guided me over the phone when I faced some problems and answered every question that I had. I highly recommend this!
MARYAM A. – Google Play User
Love this application made my business more efficient and my life much easier by accepting payments faster and easier. We just need a tutorial video showing how to setup and use the app for people with no IT knowledge, so we can share it with people who don't have this amazing appreciation.
HUSSAIN KHALAF – Google Play User
It is a great app that made bank transfer much more easier and simpler. It would have been great if the app support NFC and MST technology instead of just QR code as those technology are more convenient and do not require the user to manually open the app every time in order to pay.
MOHAMMED AL-SHAIKH JAFAR – Google Play User